W H A T
Unique trips and guided rides around the world including the US, UK, Europe, NZ and Australia.
W H E R E
We schedule a few trips a year but the rest is up to you - just give us some of your ideas and we will do the rest.
W H E N
Custom means custom. Bring us a group of friends and we'll tailor any destination to your budget and time.
ANOTHER YEAR
Building on the successes of our last trips we'll continue to offer some unique events for 2020 that will include mountain biking around the many trails of Scotland, road biking the Med to the Mountains in Spain, the fresh air and cow-bells of the Swiss Alps and a return to the South Island of New Zealand for the winter (their summer) of January 2020.
In addition, we'll be maintaining our unique high quality but low guide:client ratio rides with home bases in Aspen, Denver, Boulder, Missoula and Santa Barbara. Drop us a line now to get your dates in the calendar for 2020
DOMESTIC GUIDES IN:

Aspen, Colorado
Denver & Boulder, Colorado
Missoula & Whitefish, Montana
Santa Barbara, California
NEED A GUIDE ELSEWHERE? :
With a network of contacts around the US & the globe we can easily get you setup anywhere.
Get in touch for details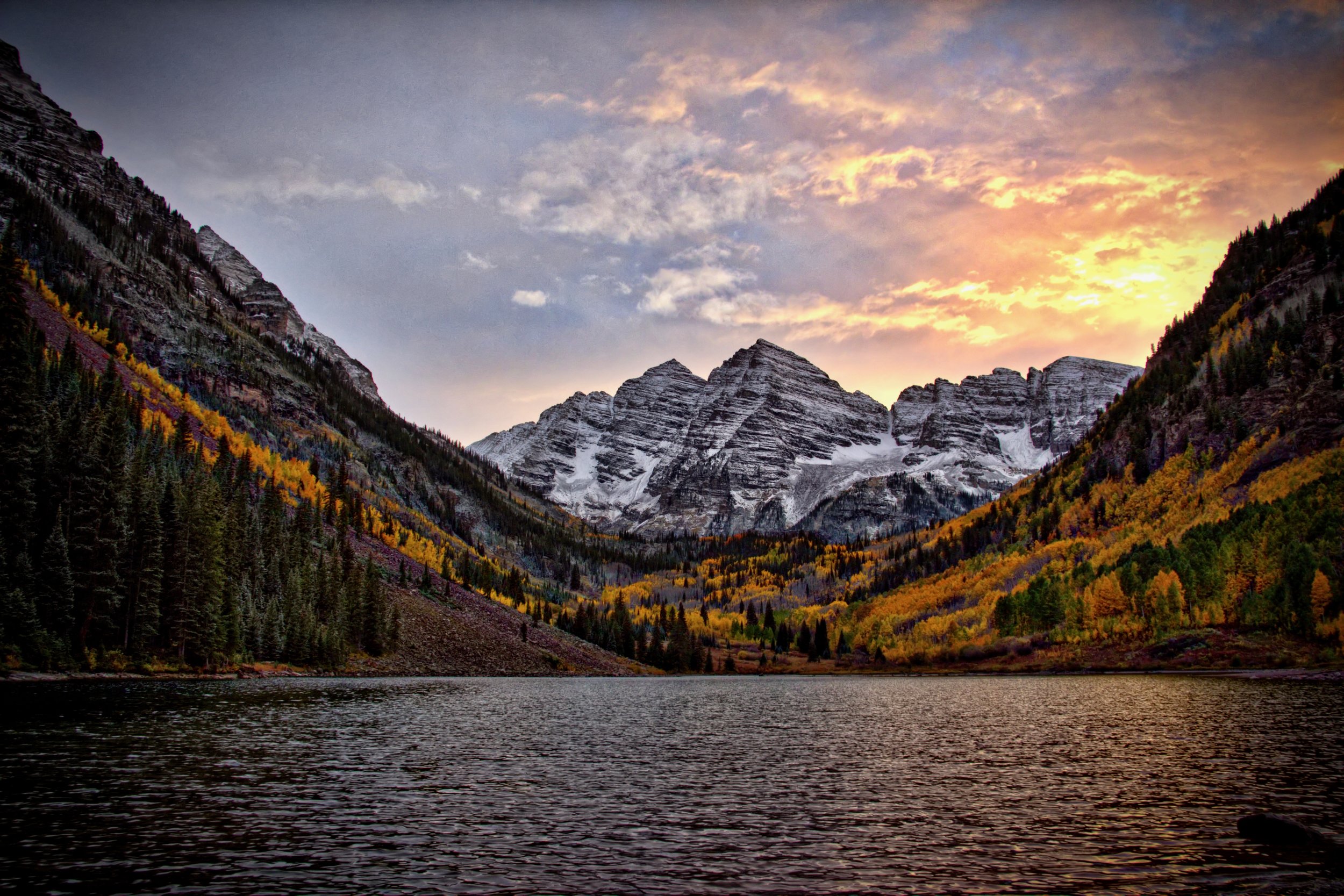 JOIN us in Aspen, Boulder or anywhere in between for some of the best road and mountain biking the state has to offer.
Need help with Accommodation ? Massage/PT ? Dinner reservations ?
Scotland, Aug4-Aug11 2019

Mountain biking the Highlands and Lowlands of Scotland. Classic tacky trails, rocks, roots, mud and smiles.
Dolomites, SepTember 2019
Recon trip without Guests to prep for a Summer/fall 2020 trip with guests.
some of the most beautiful road biking in europe, fantastic italian hospitality and wine.
GIRONa,
Spain
OCT 4-10 2019
Medieval history you can touch, Mediterranean coastline, inland vineyards and olive groves. The quintessential European riding trip
Wanaka, NewZealand JAN 5-11 2020

The Southern Alps, sweeping lake and mountain views on diverse southern hemisphere roads… And sheep.
Some of the most sublime high alpine riding on the planet. Luxury catered lodge, professional mtb guide & Mechanic
Exact Dates TBD, get in touch now to be kept in the loop
For any Colorado riding enquiries Katie +1(865) 805 5529
For any overseas travel enquiries call Iain +1(970) 306 3564
Our Office
Aspen, Colorado
Contact Us
Drop us an email with some more information on where and when you will be in town and what you'd like to do on/off bikes while you're here.